What is Flutter?
Google Open Source Mobile SDK for Cross Platform Mobile App Development with Single Code Base. Flutter is Google Open Source Mobile SDK to develop native cross-platform Android and IOS Apps, with single code base. It means as a Mobile App Developer No need to learn 2 different language for 2 platform (Java for Android and Swift for IOS), we learn one Single language that is DART. This is the Beauty of flutter.
Flutter is using Dart Programming Language, Dart is an Open Source General Purpose Programming Language , Developed By Google in 2011. It is a General Purpose , so you can use it for Front End Web Development (Use With Angular) U can use it in Back End (With Node JS). Use it with Flutter for Making Cross Platform Mobile Apps.
It is a UI ToolKit. Use Predefine Widgets to Build UI
Uses SKIA Engine for Direct Talk to Graphic Layer.
All Dart Code Convert into Native Code (ARM Based).
https://www.statista.com/statistics/869224/worldwide-software-developer-working-hours/
Everything is Widget in Flutter?
Flutter Internals
Who is Using Flutter?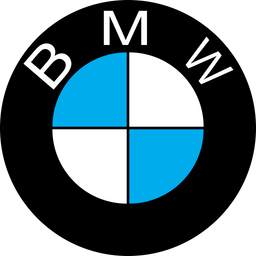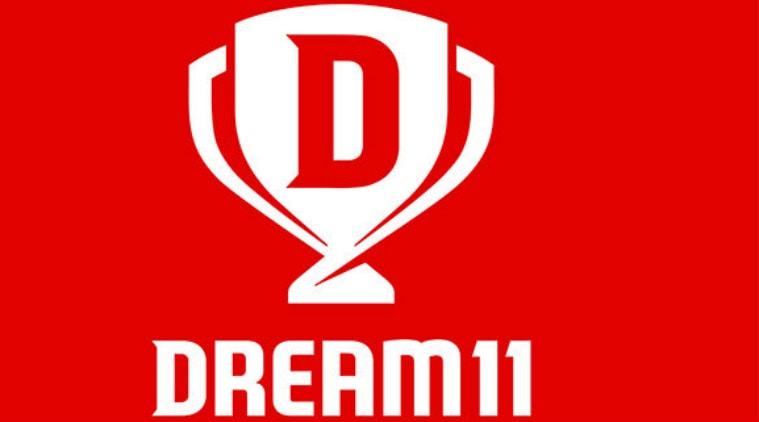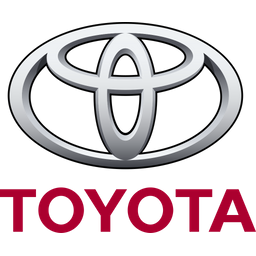 And Many More
Installing Flutter
That's all folks . Catch you in next tutorial. Happy Learning 😄